Eiffel Tower Cheese Packaging
New packaging design for a line of Eiffel Tower gourmet cheeses.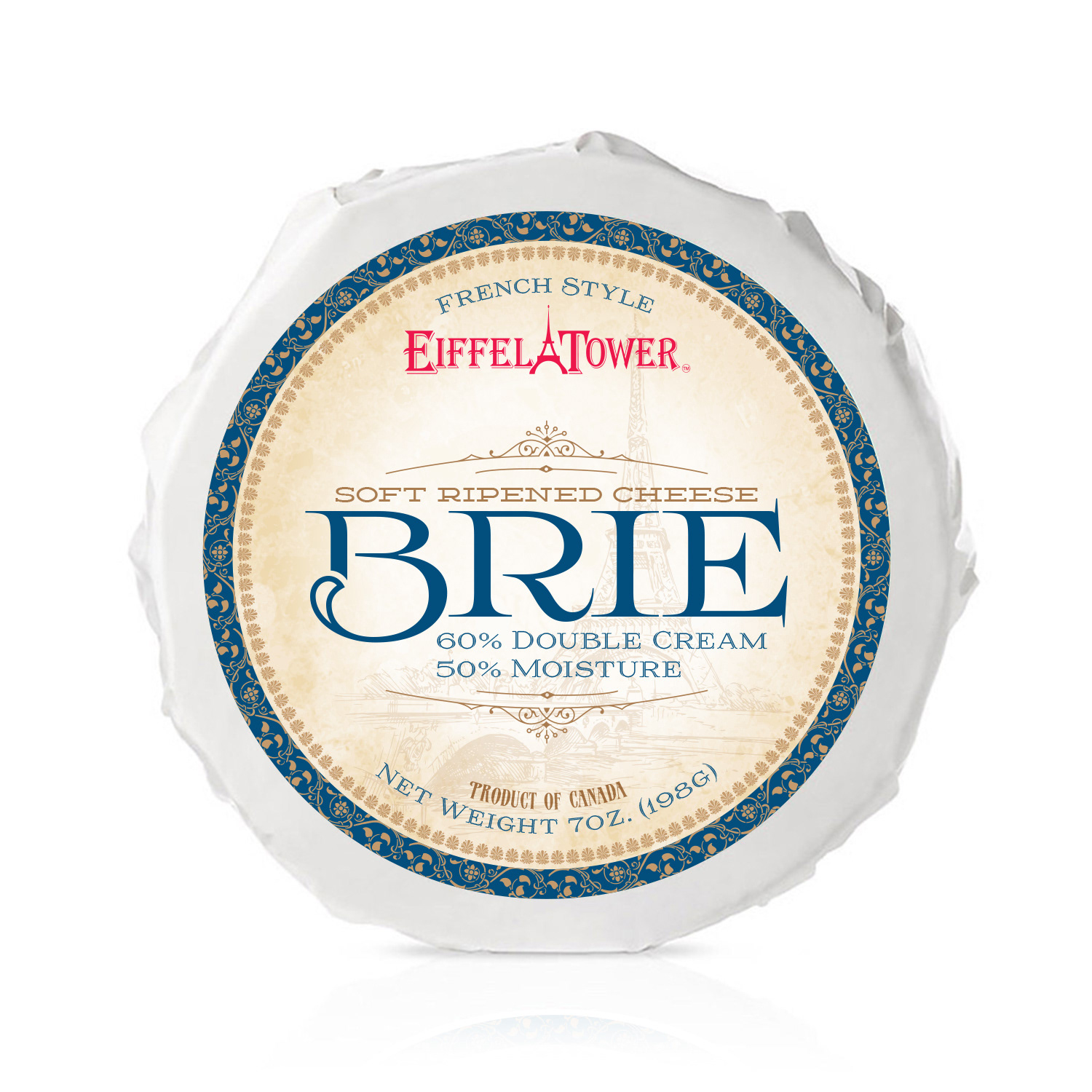 Perfected over the years, Eiffel Tower Canadian Brie easily stands up against its transatlantic cousin. As Eiffel Tower moves into specialty and gourmet cheese shops, they needed a package redesign that reflected the quality and history of their cheeses. This is the first in an expanding series of package redesigns for the Eiffel Tower brand.