Fuji Seal Group Exhibit Booth
Fuji Seal Group exhibit booth design.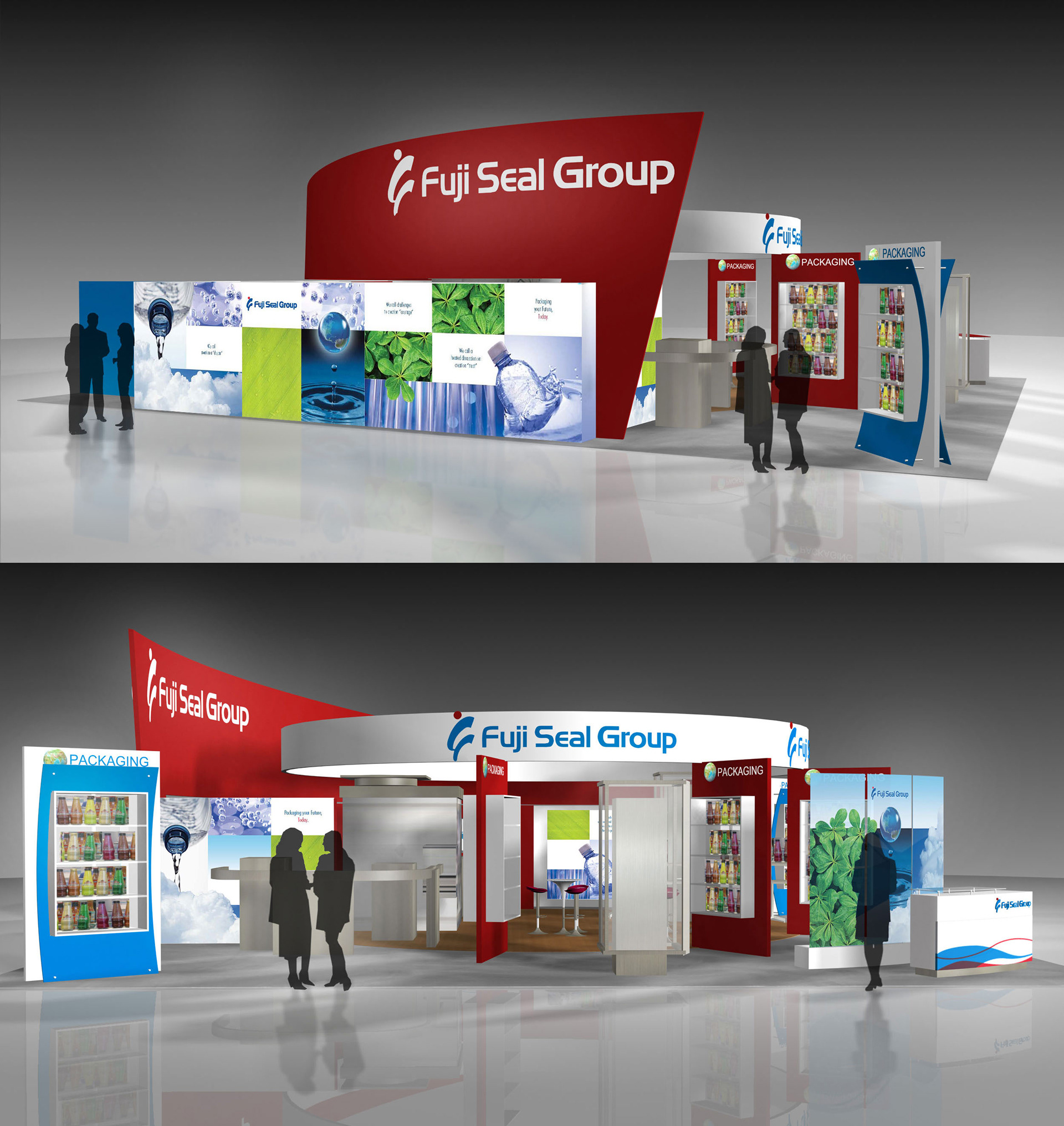 Fuji Seal provides shrink sleeve labels, self-adhesive labels, pressure sensitive labels, spouted pouches, and packaging machinery in a global scale. Innovative, technologically advanced and environmentally conscious were the keywords their exhibit booth design needed to convey to all trade show attendees.